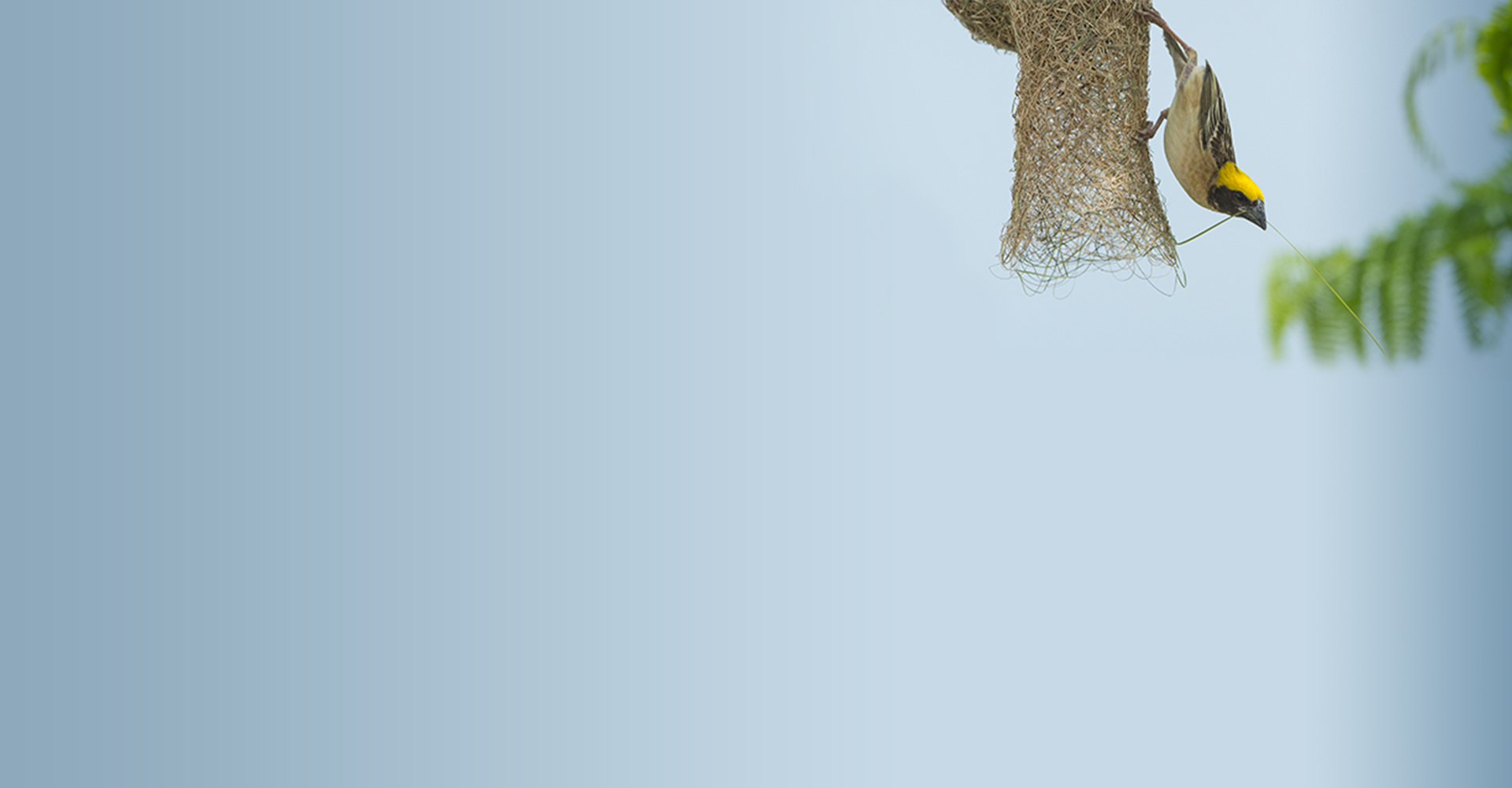 Who we are
Pratikshat Solutions is not just a business. At its core, Pratikshat is a passion project of a group of IT Professionals with an insatiable desire to deliver only the best. The company was formed with only one goal in mind – to provide affordable, high-quality solutions to its customers. In its 7 years since inception, Pratikshat has delivered several key projects, not just across India, but around the world. We wake up with one aim in mind every day -- to ensure that our customers and partners receive only the best solution for their needs.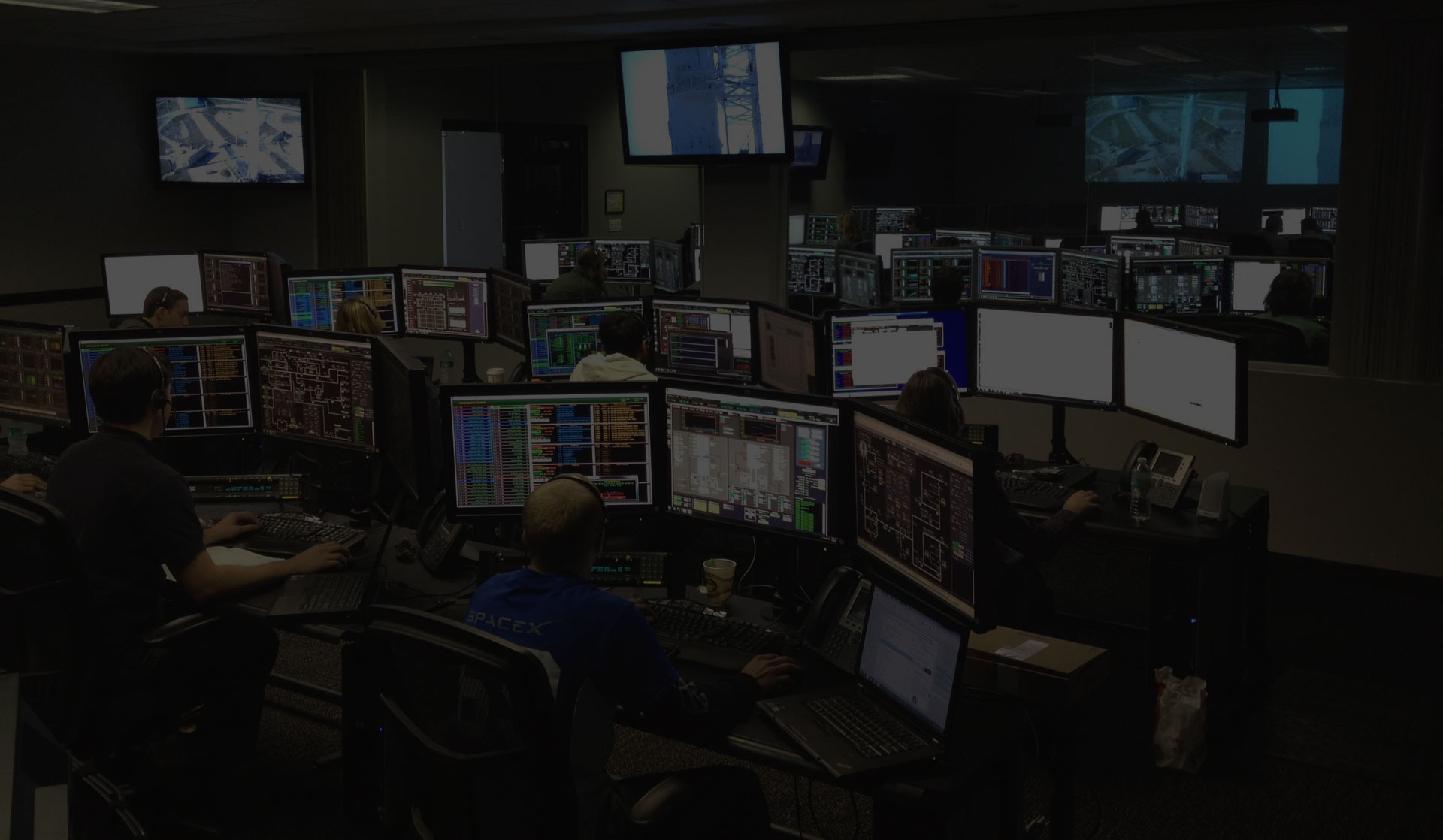 What we do
Pratikshat Solutions specializes in 4 broad domains – IT Consultancy, Smart City projects, IOT and Lab and research equipment. Our dedicated team of developers, support, sales and service personnel, who have more than 15 years of experience in the field, is as talented as they are hard-working. When it comes to IT Consultancy services, our vision is to simplify the complexity of real life by delving into the needs of the customer, be it the end user or an enterprise, to understand what they truly want. We offer a range of solutions – ERPs, CRMs, CMS, custom app development and maintenance, mobility solutions, data processing solutions and IVR, SMS and call centre solutions to name a few. We also provide end-to-end solutions for Smart Cities – from installation, integration and maintenance of smart devices, to managing entire projects. We have delivered several prestigious Smart City projects and our achievements include command and control centre installation, integration and maintenance of several Smart City equipment such as environmental sensors, Digital Bill Boards and Smart LED streetlight controllers along with their respective EMS. We also deliver Proof of Concept (POC) projects and installation, integration, operation and maintenance of Integrated Command Control Centres (ICCC). In IOT, we have manufactured a number of outdoor devices with unique features such as Environmental Sensors, Emergency Call Box and Public Address Systems that are compatible with multiple networks such as LORA, ZigBee, NBiOT, GSM and others. In the Lab and Research field, our main focus is on providing cost-effective, quality solutions and dedicated supply and service of core scientific and research equipment to Government and Private institutes, Hospitals, Pharmaceutical companies and Universities.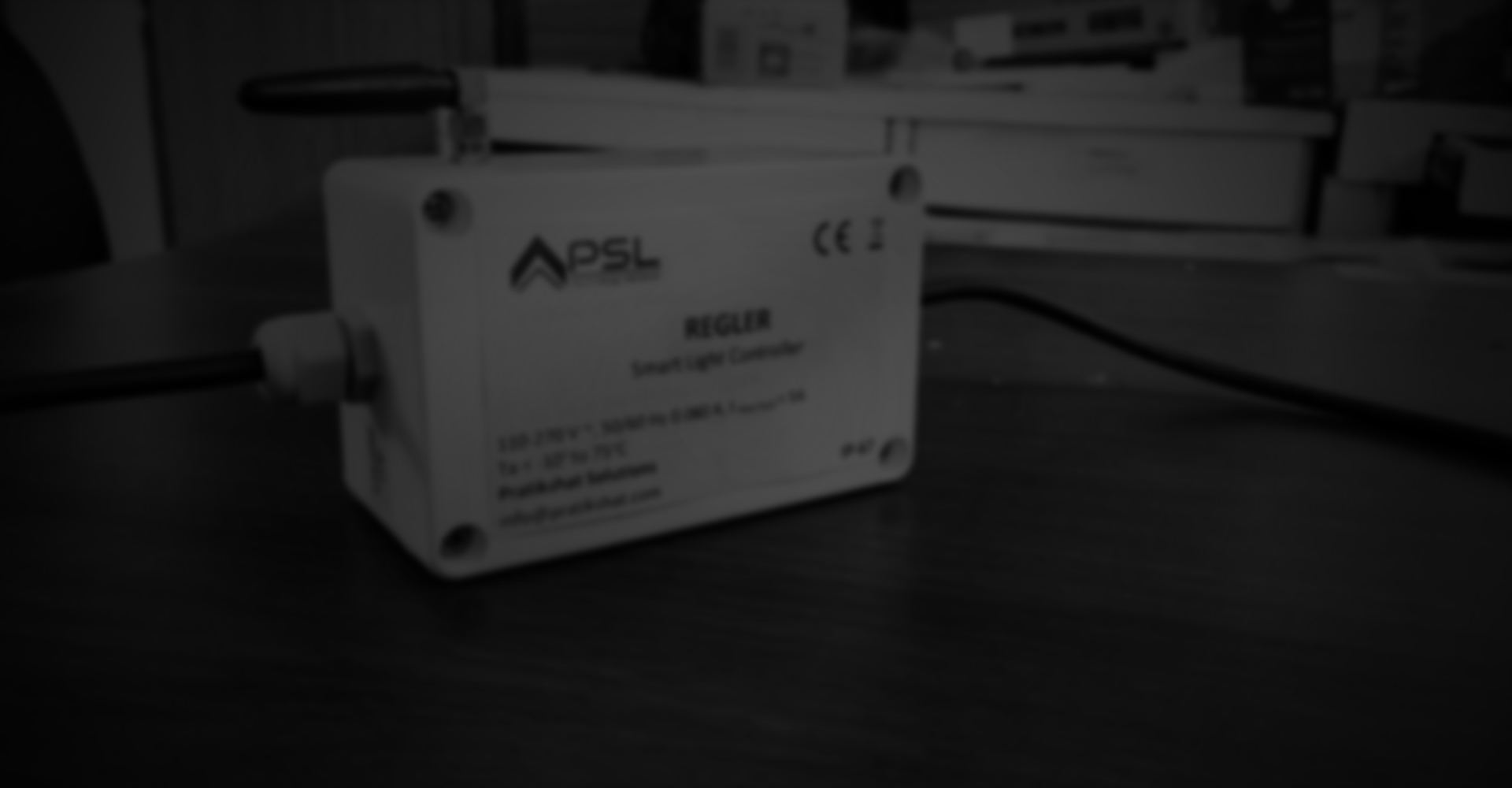 How we do it
We have only one success metric -- when you are happy, we are happy. Before we start with a project, we spend hours, days and even weeks to completely understand what our customer's needs are. Once we start working on a project, our board room becomes our living space. We spend countless hours there, combining our specific experiences and expertise in sometimes quiet, sometimes noisy, but always fruitful brain-storming sessions to arrive at the best solution for our customers. We love working with customers who have challenges at hand -- simply because we love overcoming problems and providing solutions. We love pushing the limits of our technical possibilities with each project, as that allows us to deliver our best work. We're open to sharing risks and rewards by entering into creative business relationships that incentivize success.