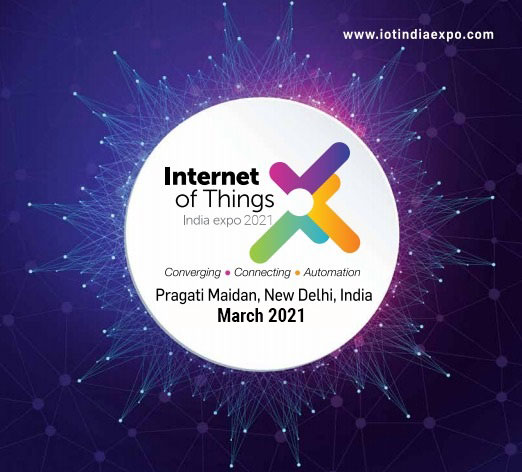 PSL to take part in Internet of Things India expo to be hosted in Pragati Maidan, New Delhi, March 2021.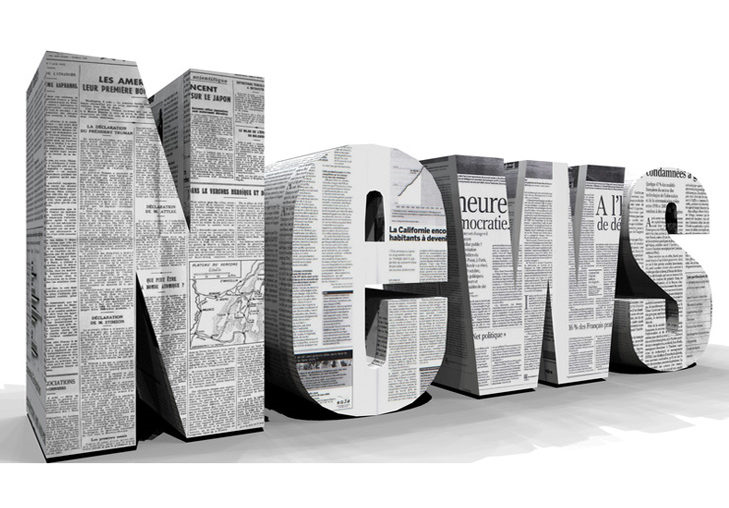 PSL has developed Automatic Street Light Controller which turns normal LED light into a smart light.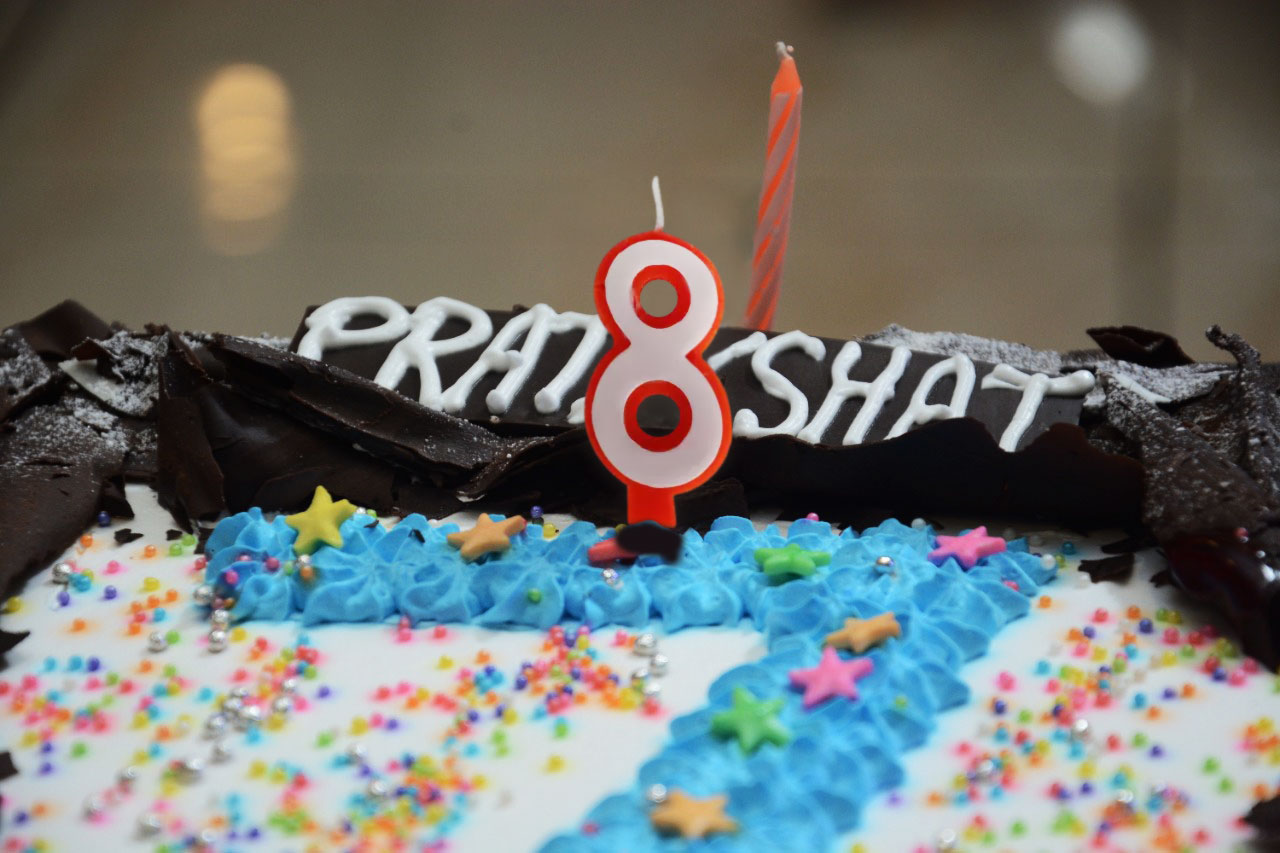 Thank you for being part of our company's success over the years. The achievements of an organisation are the results of the combined efforts of every individu...